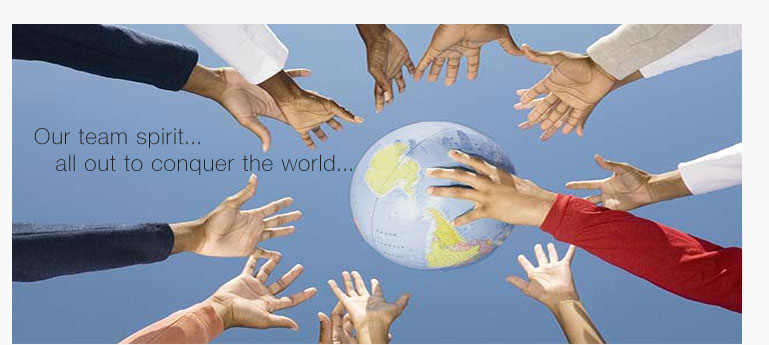 CHO-SPN

is been led by dynamic, experienced professionals, which persistently focuses on consumers' needs and revolutionary trends.

Dipti Shah
Dipti Shah holds a degree in B pharmacy and MS in Epidemiology.

Experience
» 8 years in Pharmacovigilance / drug safety with various multinationals
» Bristol-Myers Squibb
» Johnson and Johnson
» Schering Plough Inc.

Keyur Shah
Keyur Shah holds a degree in B pharmacy and M.S. in Pharmacy from the University of Rhode Island.

Experience
» 10 years in formulation and analytical development with Bristol-Myers Squibb.
» 2 years in preparing CMC dossiers preparation for various EU and ROW markets.

MISSION

» CHO-SPN primary mission is to care and to cure

» To discover, develop, and successfully market innovative products to prevent and cure diseases, to ease suffering and to enhance the quality of life.

» To advance pharmaceutical technologies and products with the highest level of quality and timeliness on behalf of our
clients.

» To deliver to the Pharmaceutical and Health Care industries, Research Services of unparalleled value that will enable them
to market pharmaceutical products of highest quality.