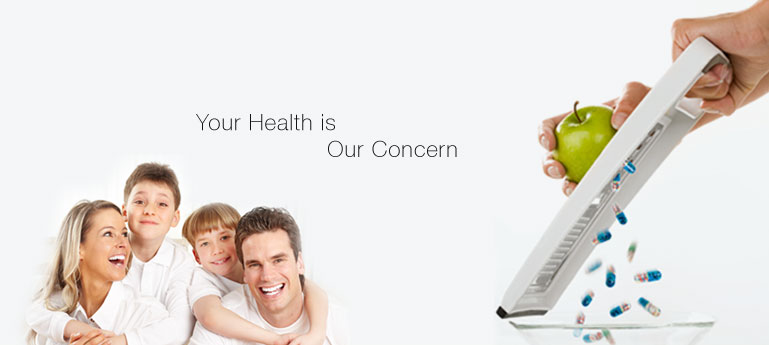 CHO-SPN aspires to transform drug development by applying innovative advances in cooperation with molecular biologists pursue most of the research in the field. We therefore use human genetic information to discover, develop, manufacture, and commercialize medicines to treat patients with life-threatening medical conditions.

Our responsibility lies in providing high quality pharmaceutical drug development services including formulation development, analytical methods development, Contract process development and validation, Contract stability studies and Pharma vigilance services. There are numerous imperative projects in the pipeline for pharmaceutical products.

We consist of diverse and highly educated professionals. With employee growth and development being paramount at CHO-SPN, our team encompasses many fields of academia that allows us to offer innovative products and services.